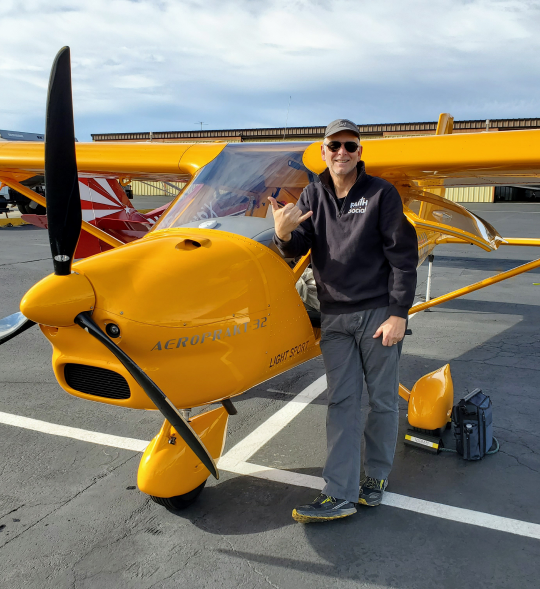 Learn to Fly
Rent or Buy
Light Sport Airplanes
The dream of flight is more affordable than you think.
Contact us today to learn more.
Glass Instrument with Autopilot Built for Safety
Professional grade Garmin G3X touch panel display with moving map, traffic alerts, and all the gauges needed right at your fingertips.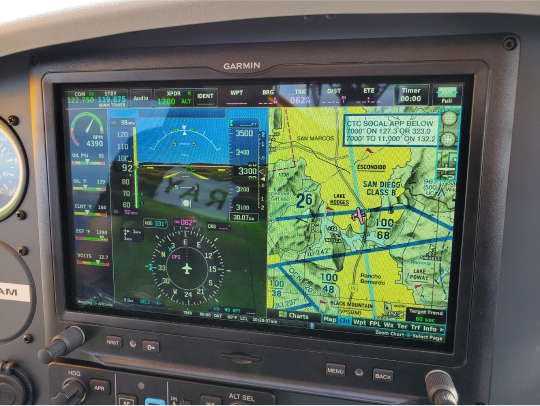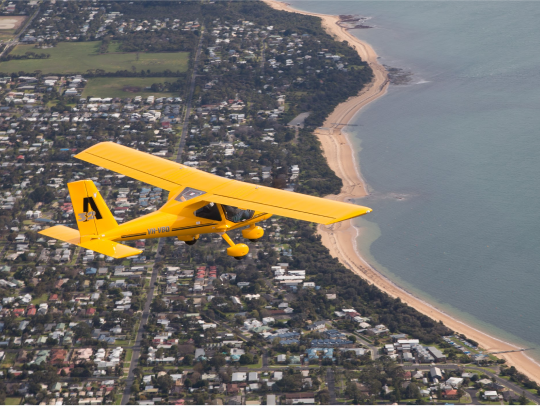 Always dreamt of personal flying? Really fun flying?
The Aeroprakt A32 VIXXEN is easy to fly, 120+ MPH fast, and as economical as your SUV.
What are you waiting for?
Students and Experienced Pilots Alike Love the Way the VIXXEN flies
If you've always wanted to know the feeling of flying like an eagle, contact us today and we'll chat as to next steps to make your flight a reality.
You can also come visit us at the Ramona Airport (KRNM) in San Diego County.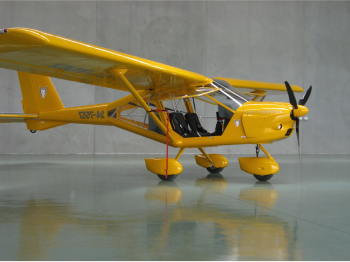 Forgiving, easy handling and predictable flight characteristics make the Foxbat an excellent trainer or first aircraft with a cabin that ensures a comfortable and roomy flight every time.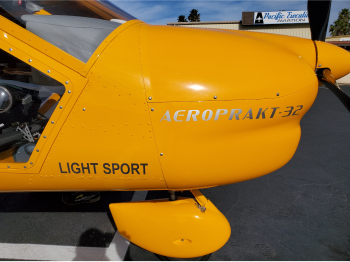 The Vixxen is a solid, stable, and fast airplane with great flying performance. Add to that the large airy cabin, with fantastic views in all directions, safe tried-and-tested stall characteristics, and you have a recipe for sheer enjoyment.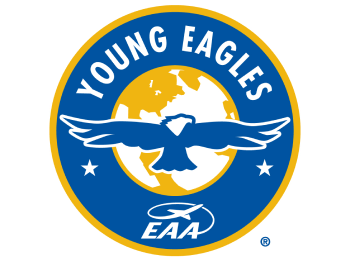 Designed to give children between the ages of 8 to 17 an opportunity to experience flight in a general aviation airplane while educating them about aviation. The program is offered free of charge with costs covered by Fly4Fun volunteers.